The financial service sector is one of the most dynamically developing segments, considering both its products and infrastructure. Acceleration of banking transactions, change of the financial channels, complexity of the products and services force the players in the segment – mainly the banks and insurance companies – to meet a formidable target.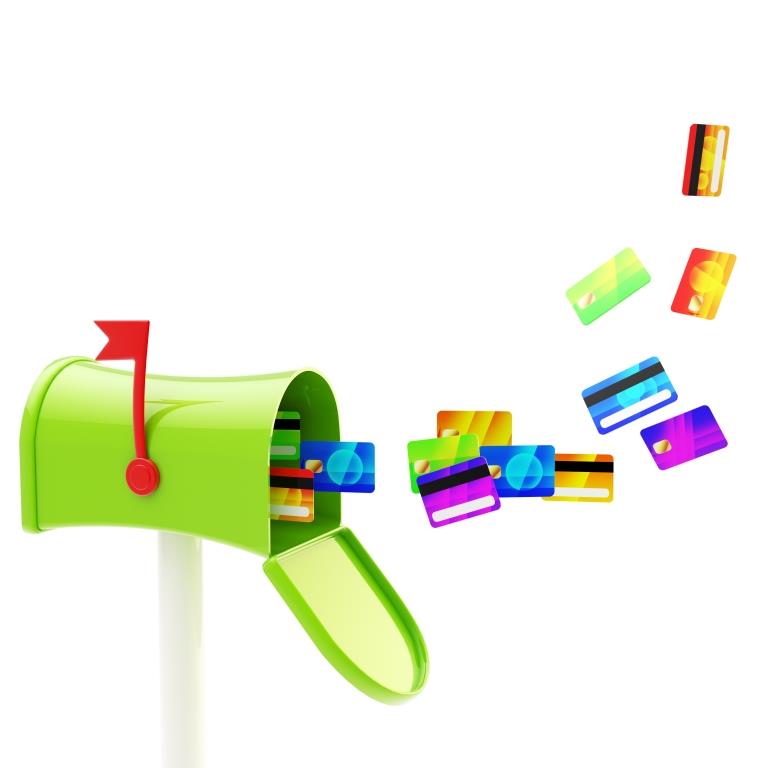 ANY Security Printing Company PLC developed its services and products according to the secure identification of people, information given to the clients on transactions or upon the users' demands for more mobile payment platforms. The development of these is executed by having a full range of audited activities for bankcard production and personalization as well as licenses.
The Corporation can provide 'one-gate' service to the financial service providers to the full extent. During this service for instance – besides the production of a chip card and its personalization according to the received data – we post the card as well, together with the next account balance upon request, which means a considerable saving to the client.
Bank cards equipped with chips provide much more security than their predecessors;
Cards of creative color, surface, material and form guarantee the individual appearance;
Bulk account balances, PIN enveloping help in the more effective provision of service to the users;
ANY Security Printing Company PLC produces for the financial sector deposit collecting securities, shares, savings account books, vouchers;
Installation of electronic document management systems and electronic archiving help in the fulfilment of obligations of the financial service providers specified by law;
Standard and self-produced document verification equipment offer security in the case of cash transactions.