City card is a card system that provides benefits via a special device for city marketing and economic development as well.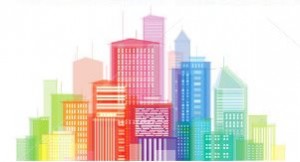 By using city cards produced by ANY Security Printing Company PLC, card holders are given 10-50 percent discounts by the service providers affiliated with the program (e.g.: parking, public transport, entertainment, sport, etc.). 
The contactless smart card equipped with chip, photo and name can be used immediately after purchase and various benefits are available through using it.